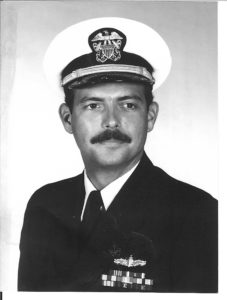 GO NAVY! BEAT ARMY!
The Economy: BREXIT!?! … or did it? Our poor Cousins across The Pond continue to spasm in the wake of last week's vote. The end of the world scenario has been replaced by confusion, second guessing and dismissal by the Brits themselves. Talking heads are reveling in mindless chatter. The EU's reaction has gone from "OMG No!!" to "Ok, if this is what you want, then get out now. We don't want you hanging around." Nature abhors a vacuum so the vacuous nonsense we're hearing will eventually end. The consensus is that Brexit is an additional headwind for a global economy that's already struggling with deflation. As with all things in life, there will be winners and losers. Because of this, we continue to emphasize that your personal experience is paramount. If Brexit is another headwind, then you must ask yourself which side of these headwinds am I on … With the Wind or Against the Wind?
Food for Thought: Preserving capital should now be your primary concern at this point in the economic cycle. Stock market indices are mixed as we end the first half of 2016; some up some down … and despite all the noise, multiple attempts to move to new highs have repeatedly failed. Investors should be leery of this repeated failure to move above year-old highs. Ask yourself, "What do I hope to achieve in a 7-year old, long-in-the-tooth, bull market. Clint Eastwood famously asked, " … you've gotta ask yourself one question: "Do I feel lucky?"
God Bless America. Land of the Free; Home of the Brave! We have the best and brightest future at the dawn of the American Century. Have a Great 4th of July!